Already a subscriber? Log in to access your products.
2020 NBA Cheat Sheet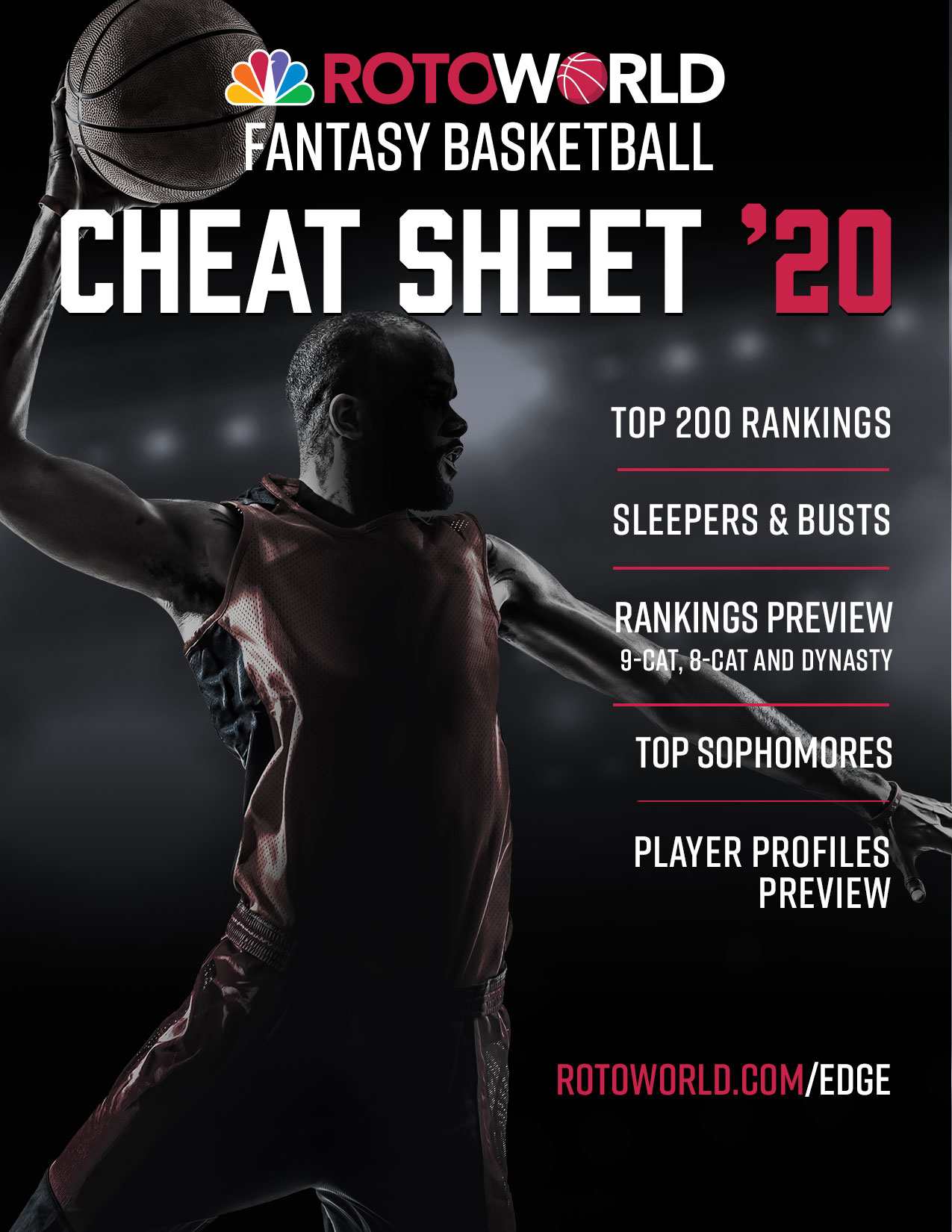 2020 NBA Cheat Sheet
Our Fantasy Basketball Cheat Sheet will give you a simplified and easy-to-use resource to help you build a winning strategy for Draft Day. You get our complete Top 200 Overall Points Rankings as well as some of our Sleepers and Busts, a look at player profiles, a preview of our 9-Cat, 8-Cat and Dynasty Rankings and more.
Register to download the free NBA Cheat Sheet